How To Use Nicotine Pouches
What are nicotine pouches?
A nicotine pouch contains nicotine, flavourings, sweeteners and plant based fibres in a powder form.
Based on the Swedish invention of snus, nicotine pouches are a tobacco-free and discreet form of nicotine replacement therapy and can be used as an alternative to patches, gum, sprays and vaping.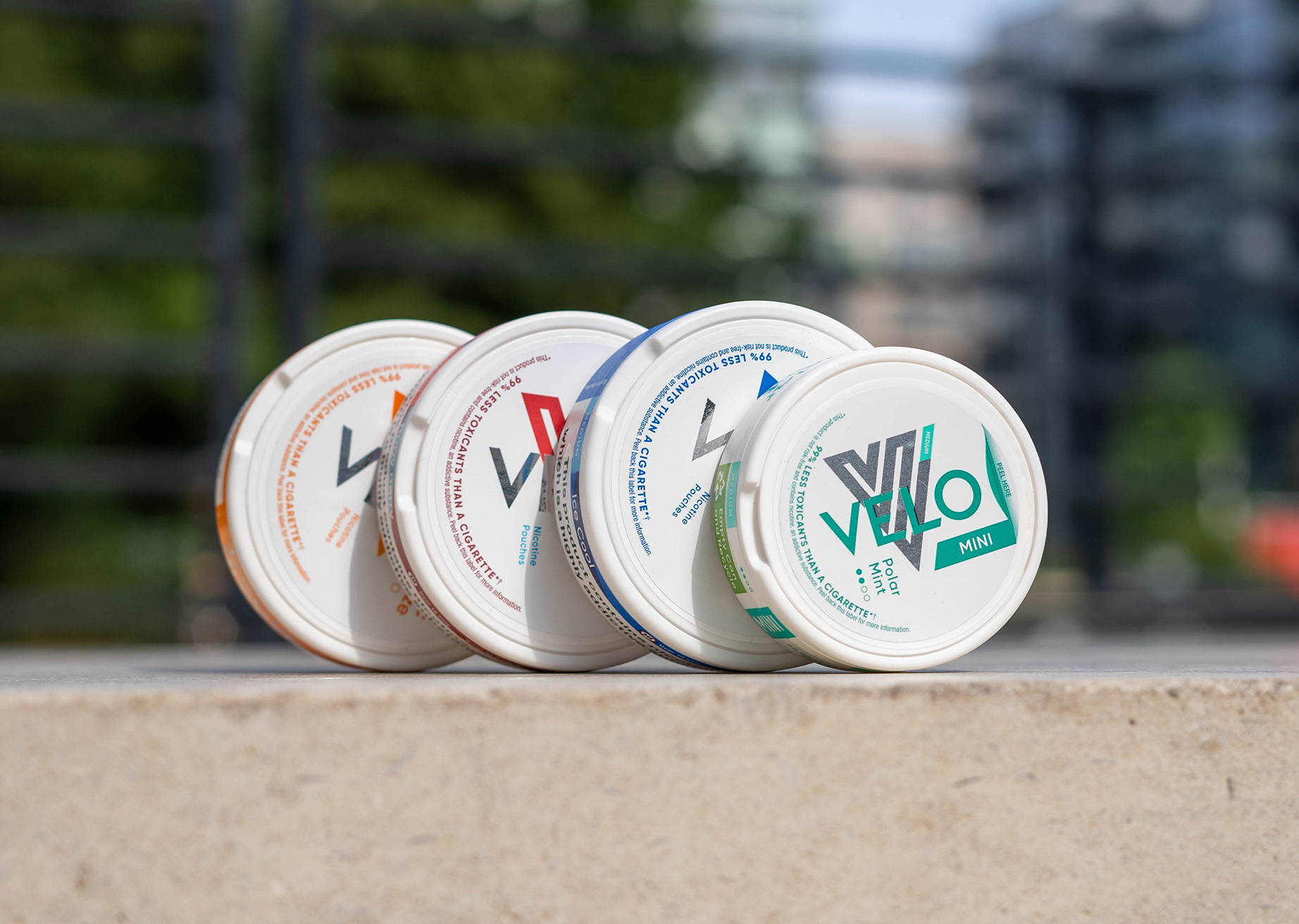 Benefits of Nicotine Pouches
The appeal of nicotine pouches is their discreet convenience. They are completely tobacco free and inhale free and can be used in any situation. Nicotine pouches are designed for anyone who wants a nicotine alternative that does'nt require any inhaling.
Another benefit is that once placed in the mouth, they are completely unnoticeable and can therefore be used in places where vaping is discouraged such as the work place, cinemas or public transport - no more cramming your nicotine in before the flight - and you can get your fix without having to step out into the cold. Also, as they contain no tobacco, they won't stain your teeth.
*The nicotine in the pouches is either synthetic or it is derived from the tobacco plant but contains no actual tobacco in any form.
Nicotine usually pouches come in a tin that contains 20 pouches. Use one every time you get a craving, it's quick and easy:
• Step 1: Take one pouch and roll it in between your fingers to soften and loosen the contents.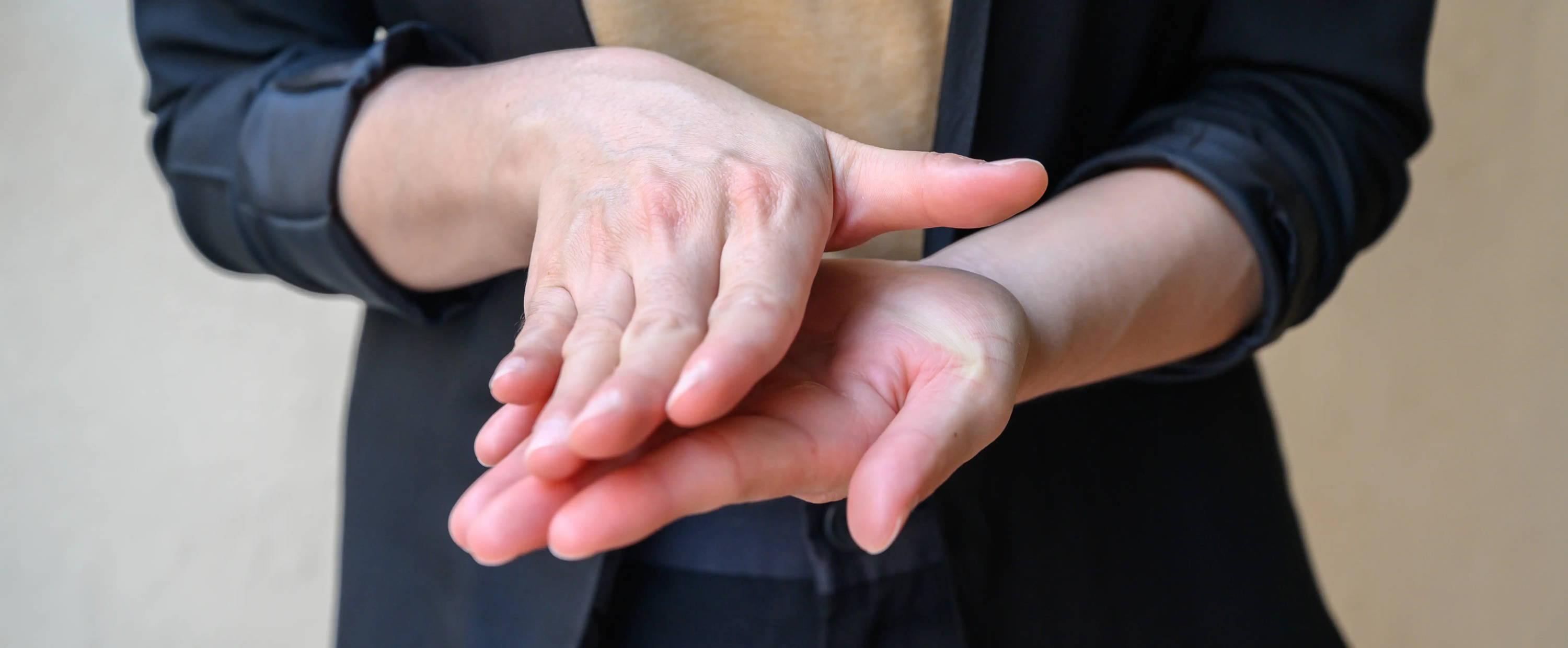 • Step 2: With your forefinger and thumb, gently place the pouch in between your top lip and the gum, just off to the side of the front teeth. Try to get it as far up as it will comfortably go so that it is not sitting on your teeth. Your bottom lip is fine too, whatever feels comfortable. Tip: You can make any final adjustments with your tongue.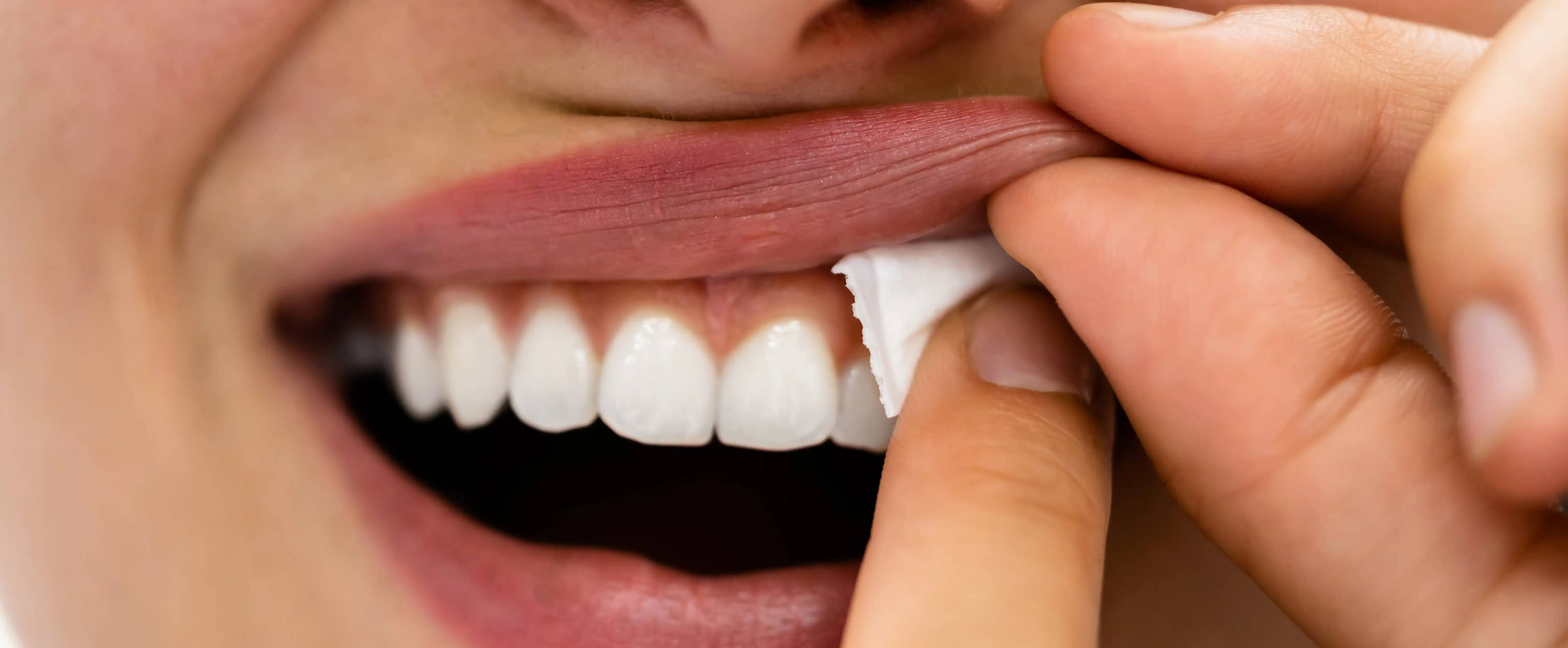 • Step 3: As the nicotine releases you should slowly begin to feel a tingling, hot sensation. (This may feel quite intense at first, but will decrease as you get used to the pouches). Shortly afterwards you should feel the nicotine 'buzz'.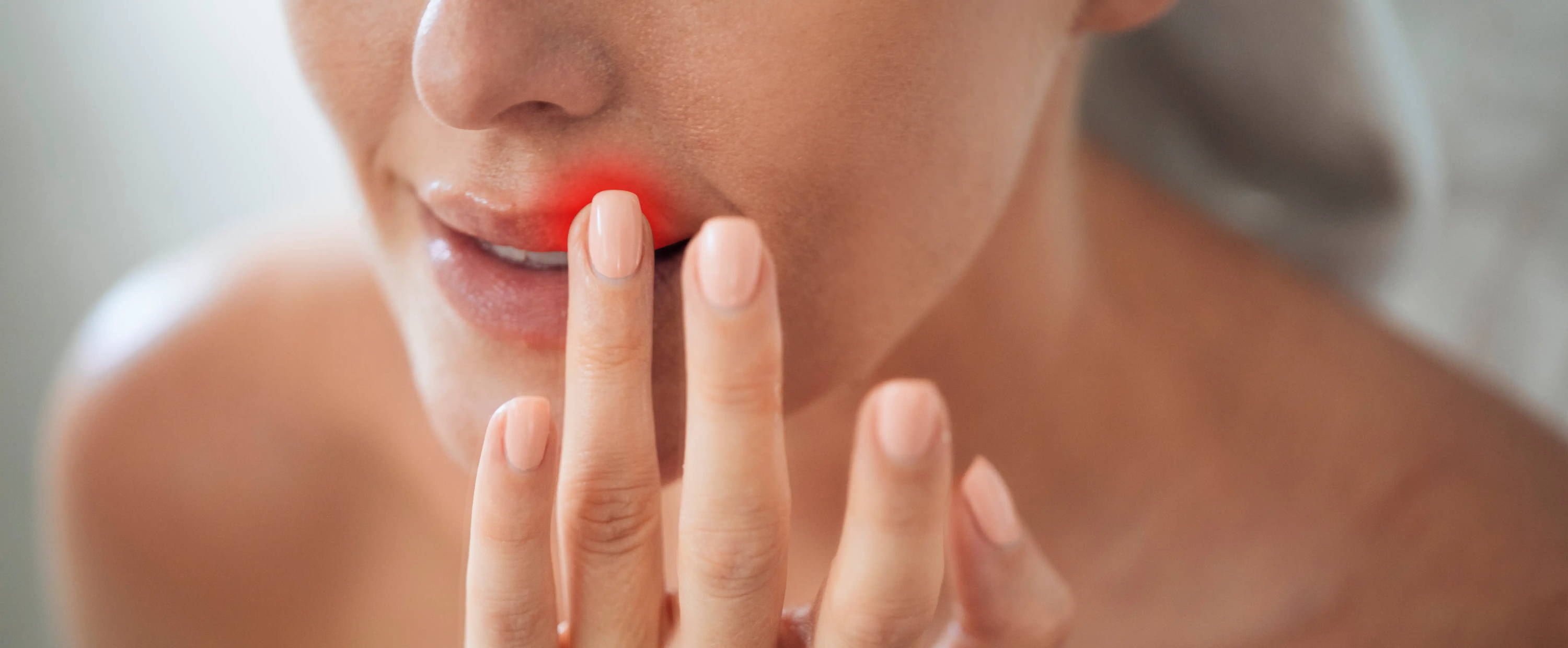 • Step 4: Keep the pouches between your gum and lip for between 5 minutes and 60 minutes. Once the hour is up or when you feel that your cravings have been satisfied, throw the pouch away responsibly. Tip: you can keep used pouches in a compartment in the lid of the tin.
And most importantly do not swallow the pouches.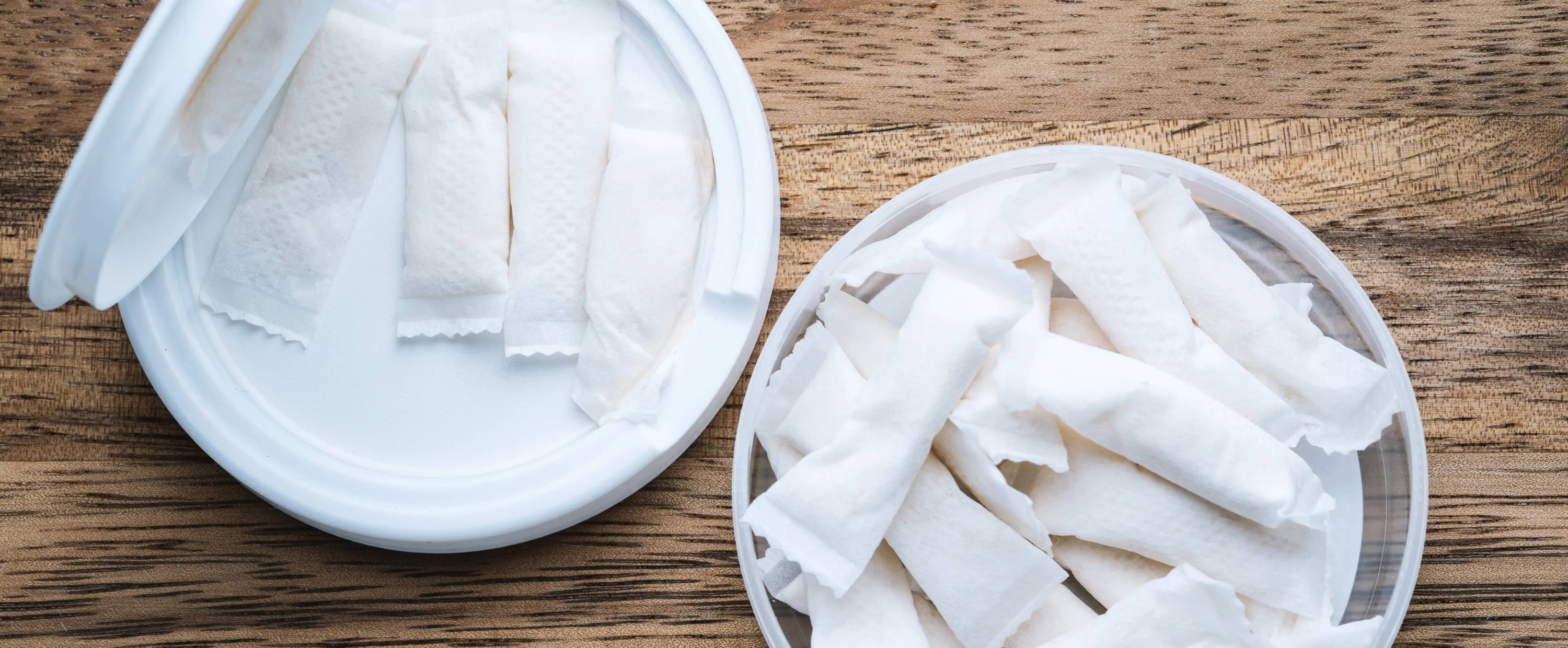 As the nicotine is absorbed into the bloodstream via the lining of the mouth, the 'hit' or 'buzz' you feel will be gradual, mellow, much longer-lasting and potentially more satisfying to you as you won't experience the 'crash' related to nicotine via inhalation, which is rapid and intense, but followed by a fast decrease often requiring more nicotine consumption.
Nicotine Strengths Choices
Nicotine pouches typically come in 6mg, 10mg or 17mg strengths. If you are a heavy smoker, it is advised to start with a higher strength. If you smoke less than 20 a day, try starting with a lower strength. The key is to use a nicotine pouch each time you experience a craving and the nicotine pouch should satisfy your cravings.
If you find that you still want to smoke after using a pouch then you need to increase the nicotine strength. If you find that the pouches are making you feel queasy then you should lower the nicotine strength. Use no more than one pouch at a time and one pouch an hour. A tin should last you approximately 1-2 days.
Contains no harmful tobacco chemicals
Gradual and longer lasting mellow 'buzz'
Will not stain your teeth
Super discreet can be used in non smoking/vaping situations
Cheaper than tobacco
Choosing the Right Nicotine Pouch: A Comprehensive Guide

Benefits of Nicotine Pouches
Troubleshooting & Maintenance Guides
Benefits of Nicotine Pouches
Choosing the Right Nicotine Pouch: A Comprehensive Guide

Troubleshooting & Maintenance Guides
www.vapesuperstore.co.uk contains general information about vaping and vapour products. The information provided is not medical advice, and should not be relied upon unless explicitly cited. We do not make any warranties surrounding the health benefits, reliability and accuracy of written copy across all pages on our website, including blog content and content posted on social media.