What is Stoptober? Infographic
Posted by Vape Superstore on
STOPTOBER
THE INFOGRAPHIC
Stoptober is an initiative run by Public Health England every year to help people (like you) to quit smoking. You can partake by doing things like downloading the app, chat with others who are quitting at the same time and you can make the most of their face to face stop smoking services too.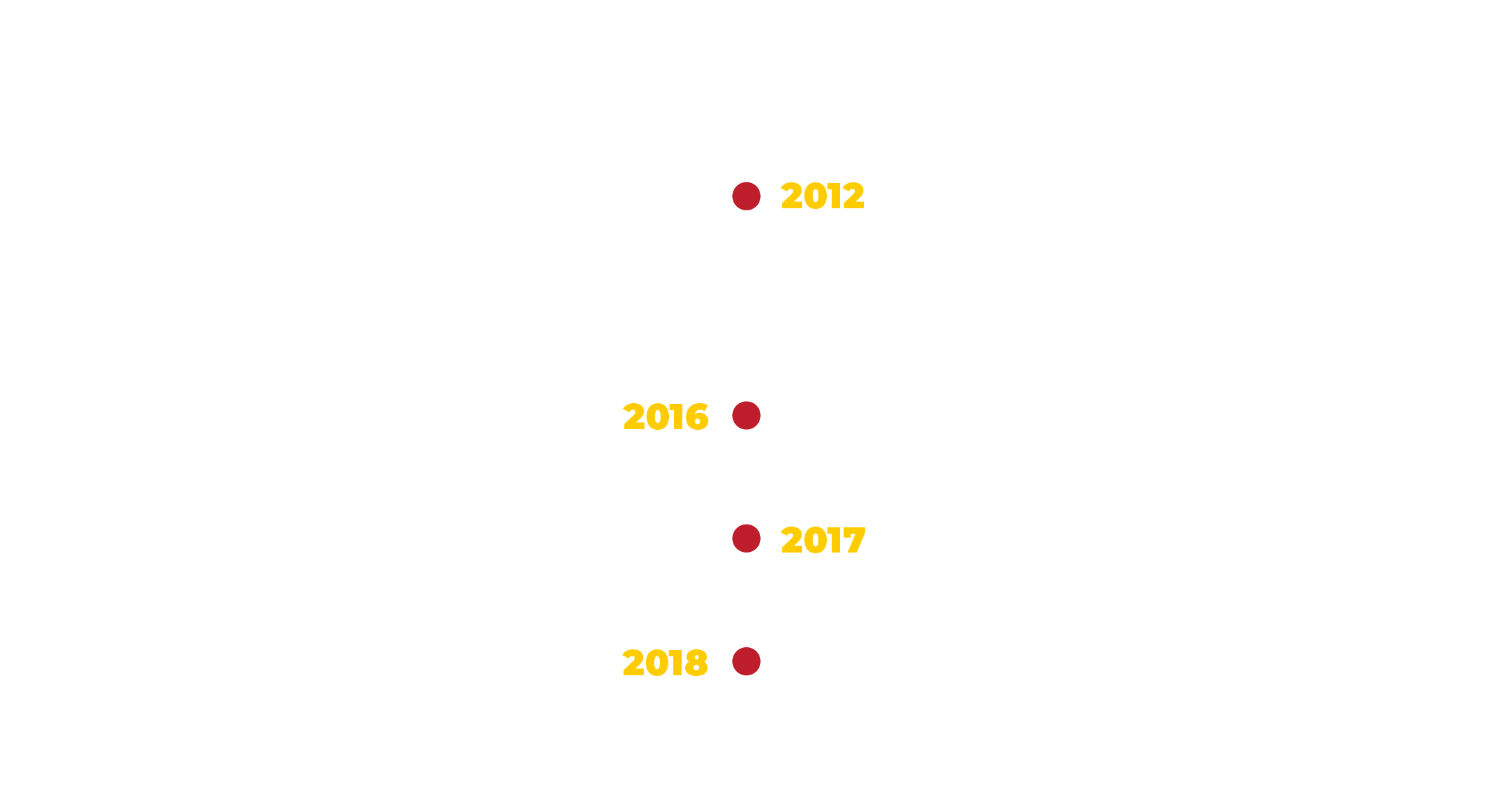 OF THE 2017 STOPTOBER PARTICIPANTS REPORTED STILL BEING SMOKE-FREE AFTER ONE MONTH(6)
OF SMOKERS MAKE A SUCCESSFUL QUIT ATTEMPT WITH FACE TO FACE SUPPORT AND VAPING
SMOKING PREVALENCE
IN THE UK SINCE 2011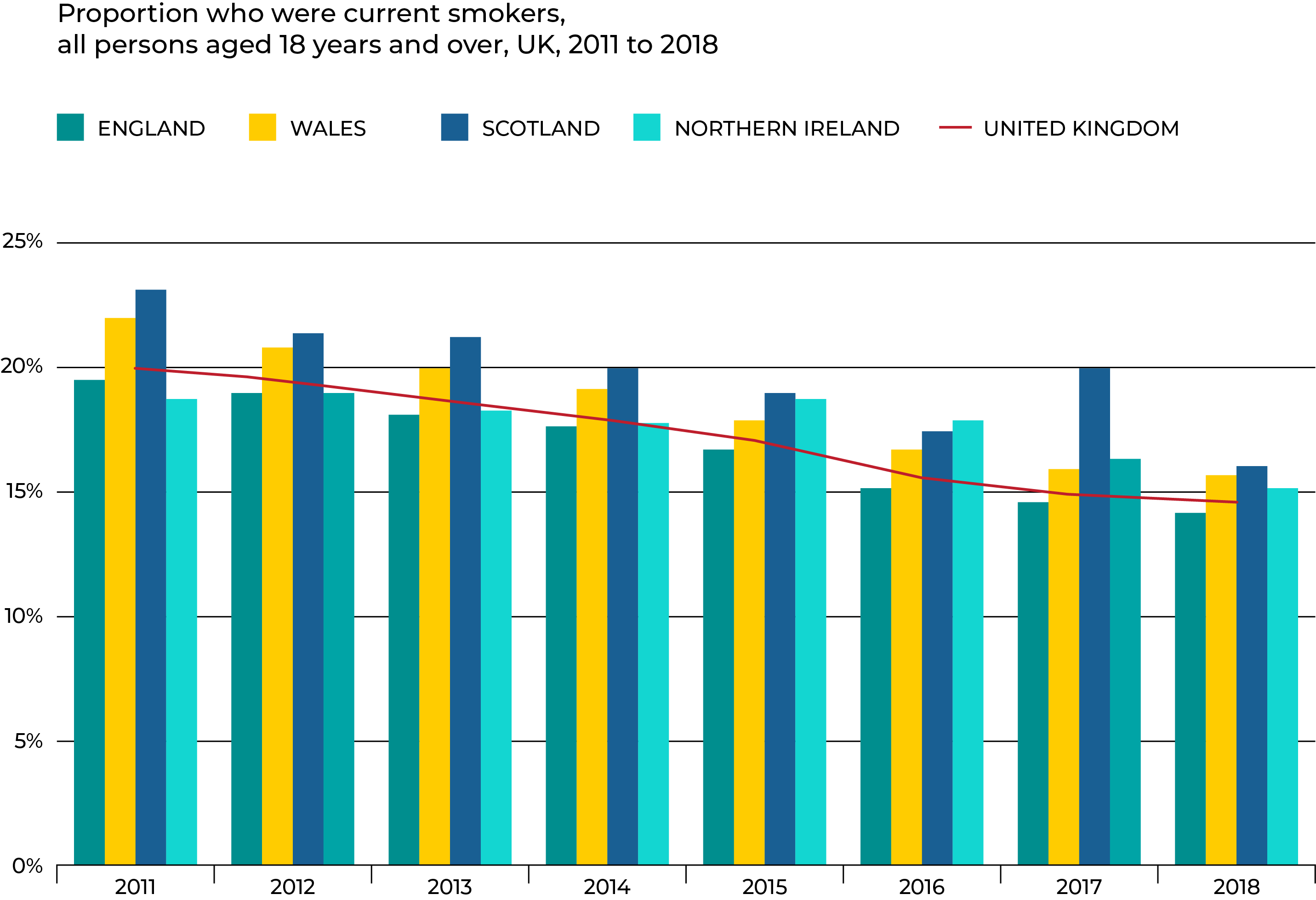 www.vapesuperstore.co.uk contains general information about vaping and vapour products. The information provided is not medical advice, and should not be relied upon unless explicity cited. We do not make any warranties surrounding the health benefits, reliability and accuracy of written copy across all pages on our website, including blog content and content posted on social media.
---
Share this post
---